LEDApple
Whether you are a fan of their Music Note covers of popular songs, or have been a fan of theirs since their rookie days, LEDApple's music will have you tapping your feet and running to the nearest dance floor. They have recently released their latest album "Bad Boys" and even though they are extremely busy, the members of LEDApple have graciously taken the time to give kPOPfix an interview.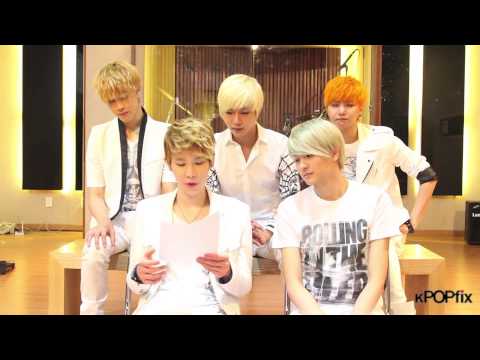 Follow LEDApple:
Official Website
Facebook – LEDApple
Twitter – @steledapple
Youtube – Steroyal
Follow kPOPfix:
Facebook – kPOPfix
Twitter – @kPOPfix
kPOPfix Thanks:
LEDApple – for a great interview
Min Ah Park – for the awesome Korean to English translation!